Join thousands of photographers who are already using Studio Ninja to run & grow their businesses!
Studio Ninja is an end-to-end client management software that keeps track of all your jobs, including invoices, contracts and workflows. Designed for photographers and extremely user-friendly, it takes less than 30 minutes to set up. We keep you organised and save you time so you can grow your business and spend more time doing the things you love.
Finally, the Photography CRM you've been looking for!
We keep things simple. All the features you need without the fluff.
Check out what our amazing users are saying!

Photographer Emma (Emma Wise Photography) struggled with managing her client leads, jobs and invoicing until she found Studio Ninja! Watch her story and see why she loves using this product.

"Studio Ninja has finally given me the client management system I've been after. It allows me to manage my entire workflow from one system which I can access no matter where I am, meaning my business doesn't have to stop just because I'm not in the studio. Every single part of my workflow can be customised – it's been a lifesaver."

Kristen Cook – AIPP Master of Photography
"Studio Ninja has become such an important part of our business. The automated workflow and invoicing are just some of the awesome features that help make doing business easy and hassle free, which allows us to spend more time on shooting and marketing."

Val & Steph – Val Westover Photography

"Studio Ninja has been a dream to use so far. A super sleek interface and easy to set up. Once I had it up and running it made my business really streamlined and helps me keep to my deadlines.
Every update has been a massive improvement on the last and it simply gets better and better. I'm super stoked to be using SN and have no regrets!"

Tim Williams – Photographer

"I cried with relief when I found Studio Ninja. It has everything I want in a client management system and more!"
Michelle Dracoulis – Photographer
"Gone are the days of scribbled post-it notes recording which invoices have been settled. It actually scares me to think how much money I've lost over the years by not having a comprehensive CRM. After using Studio Ninja, I'm baffled I was ever able to conduct my photography business with any semblance of professionalism beforehand. It has drastically stepped up my game and represents where I want to be as a photographer and the value I want to offer my clients."
Rick Liston – Photographer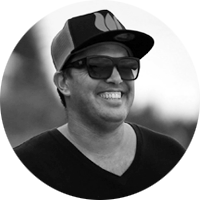 "I've been using Studio Ninja for just over a week and I'm convinced it is the easiest solution for me! I'm new to the wedding industry and I'm absolutely spewing that I wasted 2 solid weeks of time on a competitor software first and only managed to get as far as what Studio Ninja did in 20 minutes!"
Asher King – Photographer
"You guys are the best! Thanks to your workflows, invoicing and contract links, the admin side of my biz is ticking along beautifully!! Best idea I ever had was signing up, thanks a million!"

Belinda Twist – Wedding Photographer

"I'm really happy using Studio Ninja because it is really intuitive and easy to use. I have almost everything in one platform and that helps me save time and money. The best part is the customer service: ALWAYS there for you and ALWAYS improving the software. Thanks for creating this tool guys!"
Carlos Valienti – H2H Studios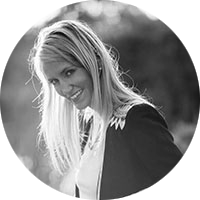 "I am so thankful I found Studio Ninja for my photography business. I love how easy it is to use and set up. I was ready to start adding clients and sending quotes after just 20 minutes. It has simplified my business and changed my life as I was always waiting for clients to print, scan and email contracts back to me."
Madeleine Chiller – Photographer
"I would also like to say that the Studio Ninja system is brilliant! I am currently starting a videography business and your system has helped immensely in keeping organised and structuring the paperwork side of the business. The layout is incredibly easy to work with. I love the system and am recommending it to fellow professionals"
Kim Ciancio – Photographer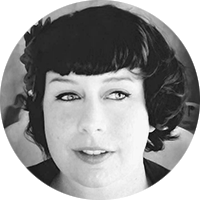 "Studio Ninja doesn't just help organize my business but also helps it grow. By following the advice from just one blog post I went from a newly launched website in May 2016 that was nowhere on Google, to page five by June, page three in July and now in August 2016 I am at the top of page two and just one spot away from that coveted first page of Google for my chosen keywords. Thank you so much to Chris and all the team at Studio Ninja for your support!"

Amanda Perris – Furry Hearts Photography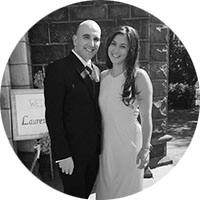 "That was actually the easiest system I have ever used!! I started it on my phone at school then got called away and opened the same link on my computer at home and everything was saved and it just took me to where I left off.
Amazing!! I wish that all my deposits were that easy to pay!!! Trademark that system…it is amazing!! I couldn't recommend it more highly!!"
Katherine & Luke – Wedding Client

Work less. Play more!
MAKE MORE MONEY
Studio Ninja helps you up-sell packages, create custom payment plans, accept credit card payments and even follow up automatically with clients on overdue invoices.
BE MORE EFFICIENT
Studio Ninja helps you structure and simplify your operations! Would you rather be creative and having fun shooting? Do what you do best and leave the administrative side of your business to us.
BE MORE ORGANISED
Studio Ninja helps keep track of clients, jobs, tasks and payments as your business grows. Increasing your bookings is not a problem with our customised workflows, scheduled emails and task reminders.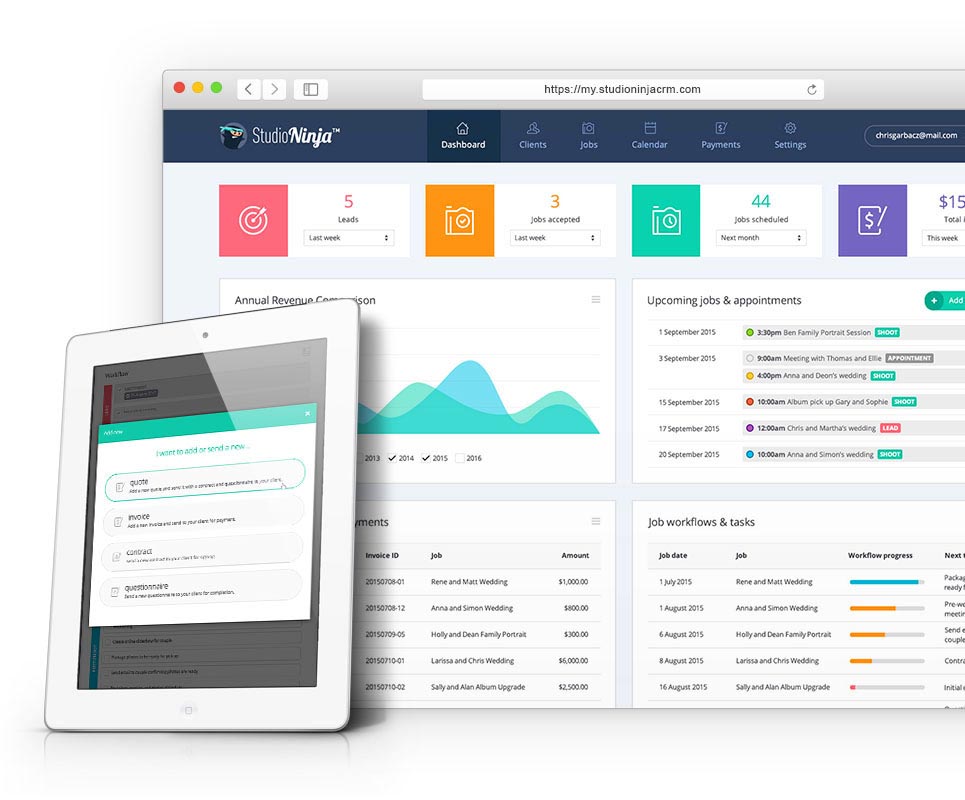 Helping photographers all over the world get sh*t done!



Super quick setup. Powerful back-end features. Beautiful interface designed with you in mind.
So, what is Studio Ninja?
Studio Ninja was created by photographers for photographers to streamline client management, automate workflows and invoicing, and keep track of payments, so that you have more time to do the things you love. It doesn't matter if you are just starting out or already juggling 100+ weddings a year, Studio Ninja will give you all the tools you need to make sure your business runs smoothly and efficiently.
Do you forget to follow up with your clients?
Do you know where all your jobs are up to?
Are you overwhelmed with the amount of administrative tasks in your business?
Are you constantly worrying that you have forgotten something?
It's time to remove the stress of running a photography business with Studio Ninja!
Studio Management Software Packages
Whether you're just starting out or already a seasoned professional, Studio Ninja has the right plan for you. We support photographers and currencies from all over the world, including Australia, New Zealand, United States, Canada, United Kingdom, South Africa and many more!
Studio Ninja charges in Australian Dollars so prices may vary slightly depending on the current exchange rate.
Unlimited Users
Unlimited Invoices
Unlimited Jobs
Unlimited Clients
Workflows
Calendar
Address Book
Unlimited Users
Unlimited Invoices
Unlimited Jobs
Unlimited Clients
Workflows
Calendar
Address Book
$1 p/month donated to YGAP Charity
2 MONTHS FREE
Unlimited Users
Unlimited Invoices
Unlimited Jobs
Unlimited Clients
Workflows
Calendar
Address Book
$10 p/year donated to YGAP Charity
We're making a difference – with your help!
We donate $1 of every subscription, every month to YGAP.
Our mission? To help YGAP change the lives of one million people living in poverty by 2018! YGAP finds, accelerates, supports and grows early stage entrepreneurs with solutions to end poverty in their local communities.